Innovative, intelligent and effective inspection solutions Subsea, on land & in space
We develop innovative NDT (Non Destructive Testing) solutions and are specialists in the field of electromagnetic testing technologies such as Eddy Current, the in-house developed MagControl technology, pulsed eddy current and ultrasonic-based techniques.
With our highly skilled and innovative engineering team, we are able to offer advanced inspection technologies and solutions to support with meaningful asset condition data for intelligent integrity assessment to our global customers and partners.
Our core competence is the development of innovative and advanced NDT technologies paired with automated, robotic scanning solutions. We have extensive experience in splash zone to deep sea operations as well with on land NDT solutions. Our goal is to create innovative, intelligent, reliable and cost-effective inspection systems and solutions.
The technologies, solutions  and services are available to support inspection subsea of Flexible Risers, Rigid Risers, Caissons, Conductors, Offshore Structures to Subsea Pipelines as well as onshore Pipes, Pipelines and other structures.
We support worldwide the oil & gas industry from upstream to downstream, the process and manufacturing industry with support for testing for meanigful integrity assesment as well as in the area of quality assurance.
InnetiQs' innovative inspection solutions – to support your NDT challenges at Sea, Land and Sky.
Flexible Riser Inspection Solutions
Subsea Pipeline Inspection Technologies
Splash Zone Area Inspection
Pipeline Pigging Technology
With experience and know-how in advanced NDT technologies InnetiQs develops solutions for inspection challenges and remote operated deployment requirements.
InnetiQs technologies aim to support on highest inspection & detection standards with smart operational tools. Our technologies are aimed to meet highest technical standard and robustness – Made in Germany.
InnetiQs is very happy to welcome Gavin Neilson and Tillman Boenisch on board of the team. Gavin brings to InnetiQs a high variety of experience with NDT services as well as splash zone and advanced NDT subsea inspection services. His experience and personality fit...
read more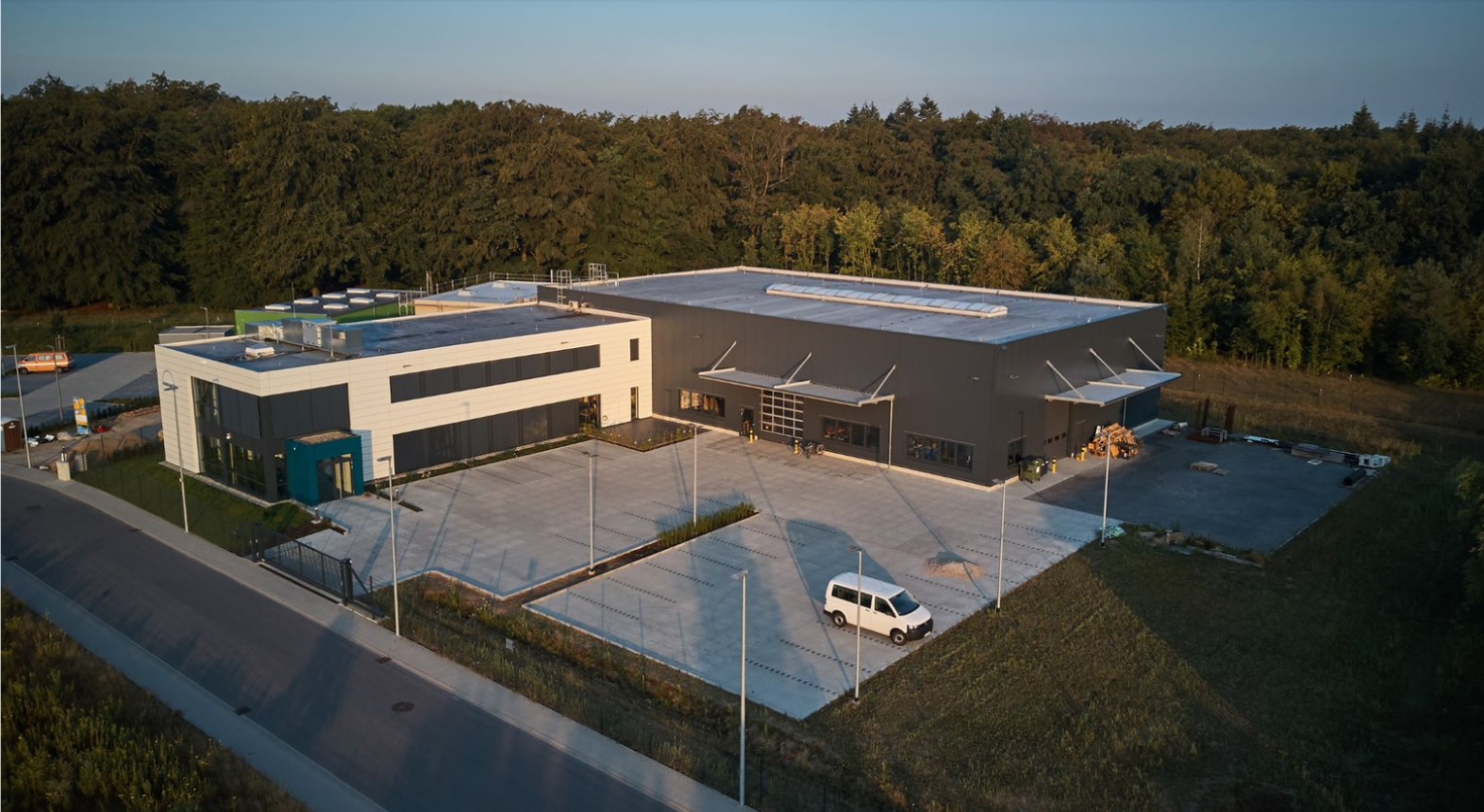 InnetiQs is constantly looking to expand on its team. If interested to join a highly motivated technology and service team we look forward to receive an initial feedback.

At InnetiQs we are technology-driven. Our target is to support inspection challenges with innovative, intelligent and effective solutions. With our advanced NDT technology know-how, R&D capabilities, variety of advanced inspection systems and field inspection service experience we hope being able to support you – Please contact us.